Finding The Perfect Gold Coast Dance Studio
How to choose a dance studio that's right for you
By Ikin Dance • Mar 15, 2021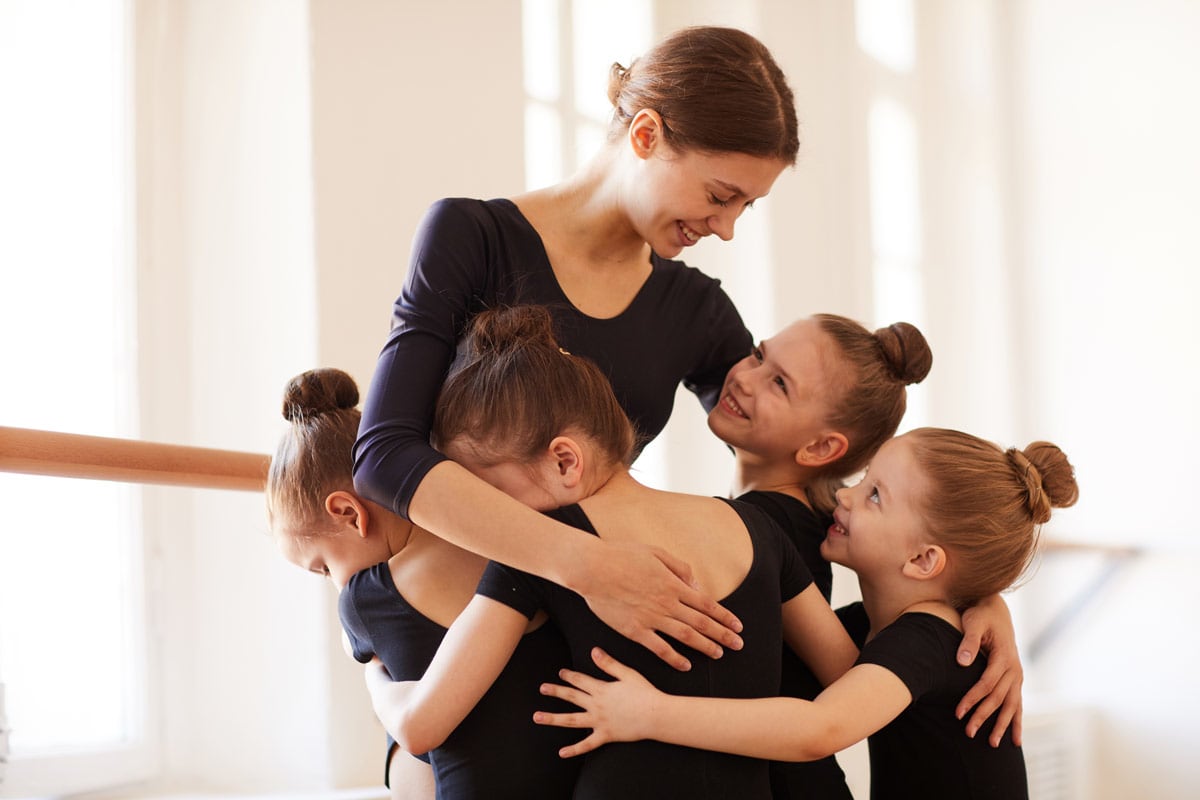 Finding your perfect dance studio on the Gold Coast is like finding the perfect pair of dance shoes, you are going to have tonnes of different options but at the end of the day, there is always going to be one that just fits.

It can be intimidating at first choosing a dance studio, however, there are a few simple things to keep in the back of your mind whether the classes you are trialing are for yourself or your child.

Pay close attention to the atmosphere of the Dance Studio. Is it warm and welcoming? Or do you feel a need to fit in the minute you walk through the door? At IKIN Dance we pride ourselves on being happiness advocates. The best training and experiences are had when they start from a place of joy, whether you are an absolute beginner or seasoned professional!

The next thing I would be aware of when selecting your dance school on the Gold Coast is that dance classes are only as good as the professionals teaching them! How many years of experience do the teachers have? Are they working from a place of growth mindset and positivity? Do you feel confident and safe in their presence to work hard and fail gloriously? Also, is it made exceedingly clear that your child is safe to be left in the care of the teachers at the school? At IKIN we have the mantra that if you love what you do you will excel, beautifully upheld by our teachers and imbibed by our students.

Finally, will you or your child have the freedom to be themselves? I think there is nothing more important in a Gold Coast dance school than receiving training that not only teaches you a fantastic foundation but allows you to flourish as an individual. Every student is different and should be allowed to be. Whether you are training to be a professional or to build confidence and fitness, your movement should be allowed to be unique to your own personality and physicality and we proudly encourage that at IKIN.

The beautiful thing about the Gold Coast dance studio scene, is that there is are a myriad of different dance classes to suit every kind of dancer, and we at IKIN Dance, cater to them all. Beginner or professional we offer a free trial class so that there is no pressure involved in coming to see what we're all about!