How Adult Dance Classes on the Gold Coast will Change Your Life
Why should kids have all the fun?
By Ikin Dance • Feb 15, 2021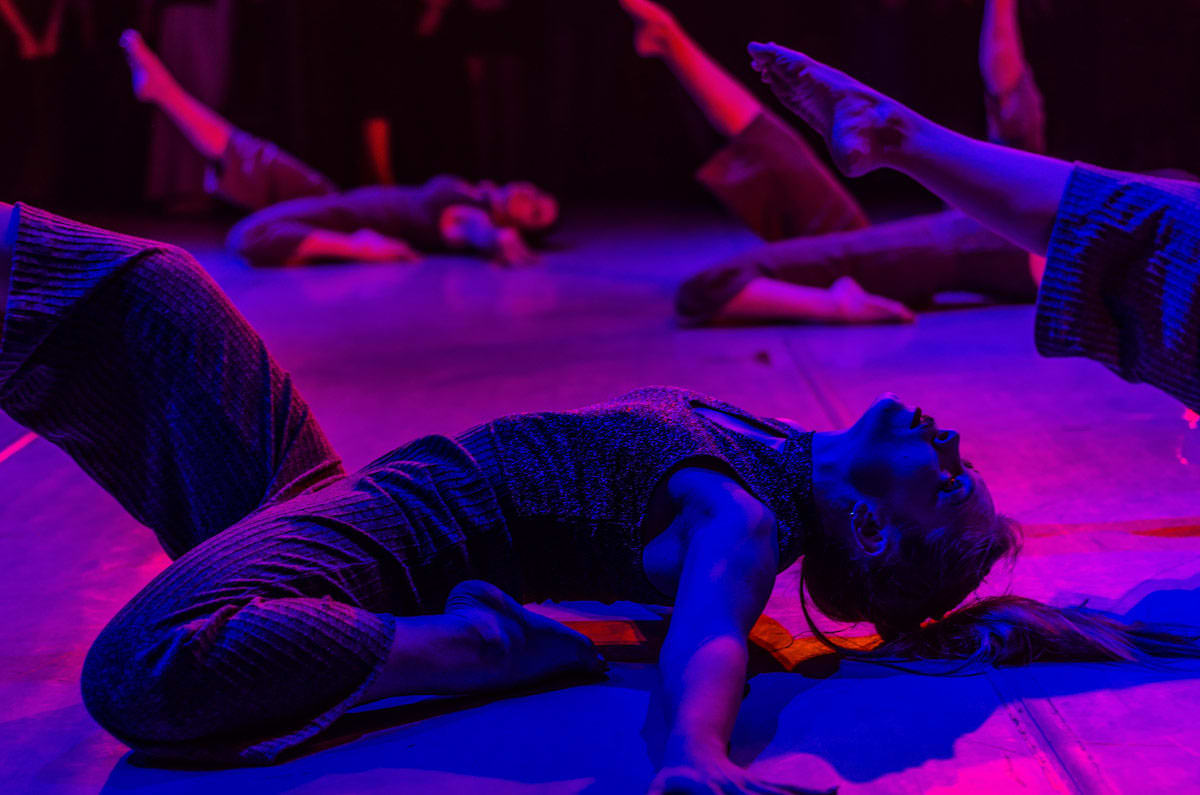 When you think about dance class what are the first things to come to mind? Great for mobility, fitness, and fun? An environment where you get to socialize and meet new people? A chance to listen to music and let loose, while decompressing from the stress of the day?

Now think about all those incredible benefits and ask yourself, why should that only apply to kids? The benefits of dance classes should be openly accessible to everyone, especially adults who want a fun fitness alternative!

Adult dance classes on the Gold Coast are quickly becoming the best new way to work out, socialize and pick up some killer moves in the process, with IKIN offering all styles from Tap to a fun and sexy heels class! Adult dance classes are changing the way people approach fitness and their relationship with the health of their bodies, in an environment where cardio is at the centre and your own individuality is allowed to completely run free.

Not only are Gold Coast dance classes for adults a great workout, but they also provide many other benefits to help you overhaul your life. From helping with your memory to allowing space to explore individual creativity in a way you hadn't previously. It becomes an expression of personality and emotion all in the safe space that IKIN Dance provides with our highly qualified, world-class teachers.

And when it comes to boosting your self-worth, there's nothing quite like learning something new. Every time you learn a new step, retain it and begin to master it your body gives you a boost of serotonin, letting you know that you are making a small win with every move! It's a brilliant way to grow your self-confidence and start to believe you can achieve anything!

Leave all your stress and worry at the door and enter a studio space where you can just enjoy your body's movement! The place to take adult dance classes on the Gold Coast is IKIN Dance, where you will be supported every step of the way, while having fun and smashing your personal goals.

We work from a place of joy and happiness, ensuring as you build skills, your individuality is given the space to flourish and grow. The best part is we offer free trial classes so there is absolutely no pressure or obligation to join. Come see what all the fuss is about and discover which Gold Coast adult dance classes are best for you!