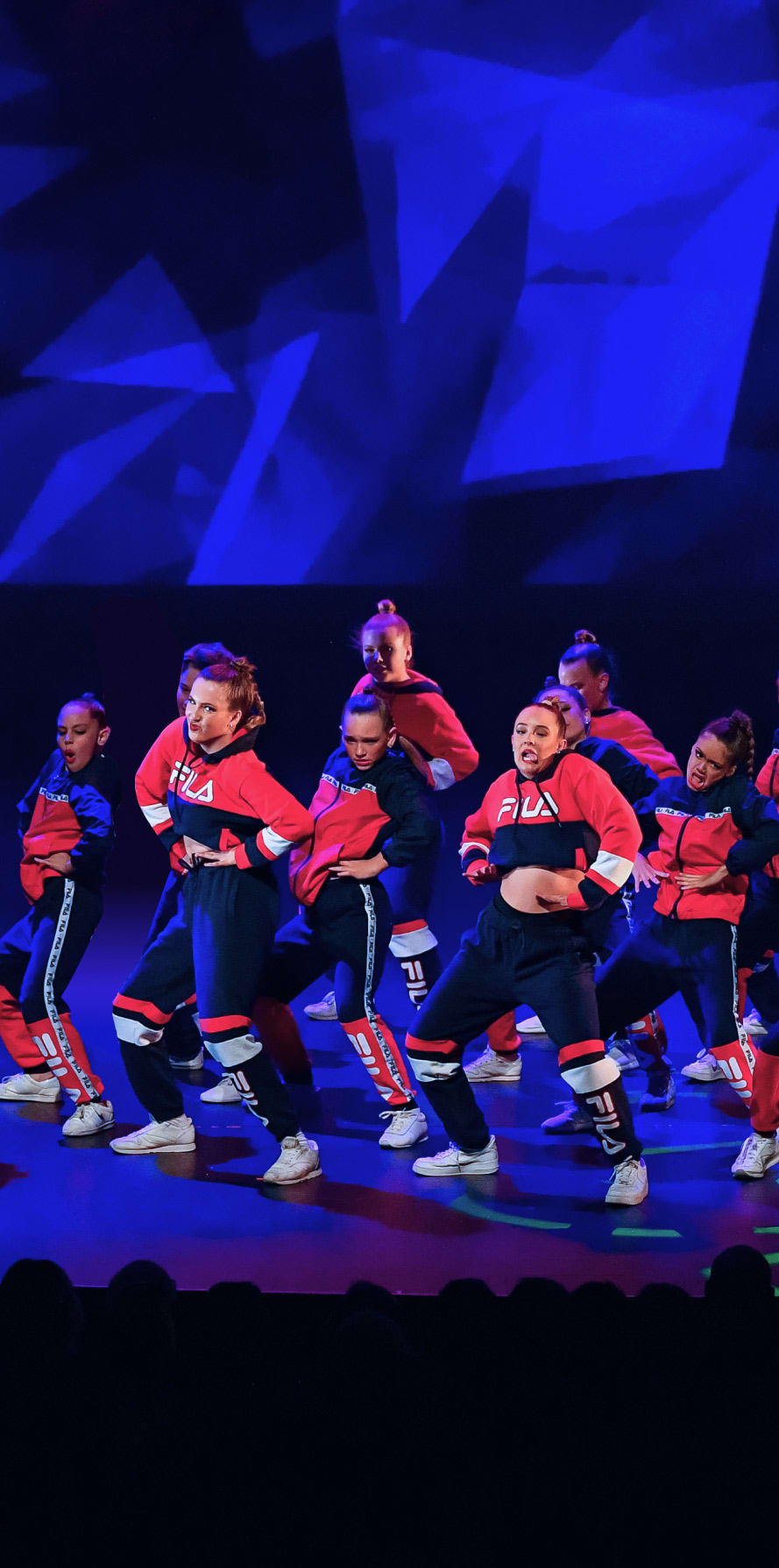 experience the joy of being you
We get it, dance studios can be intimidating. That's why we created Ikin Dance. We embrace you just the way you are. Whether you're an absolute beginner or a seasoned professional, you'll feel right at home. We're not about entering every single comp. We don't do favourites. Instead, our mission is to transform you into the best version of yourself. A performing warrior who owns the spotlight.
⟶ >> Learn More
With industry connections that span 20 years, we're experts at crafting performance opportunities for you to shine. Under our wing, you'll make your mark, with confidence and style.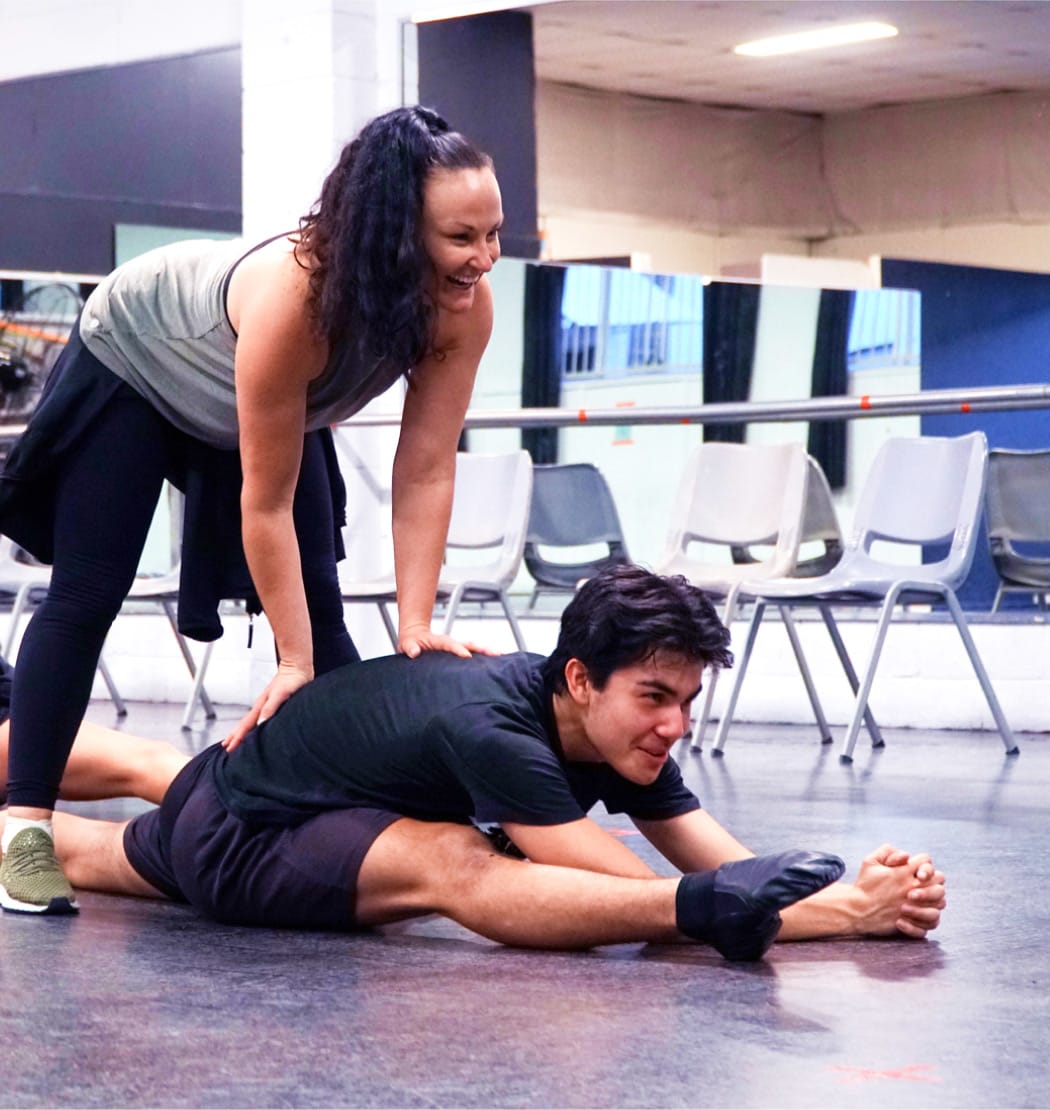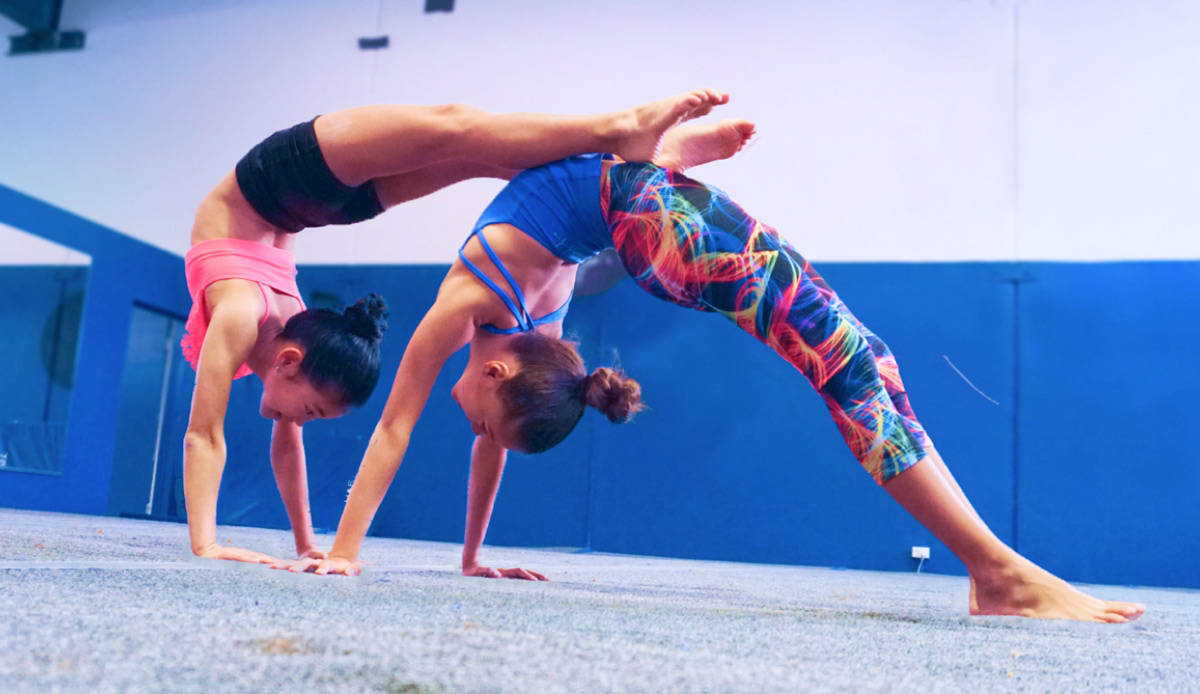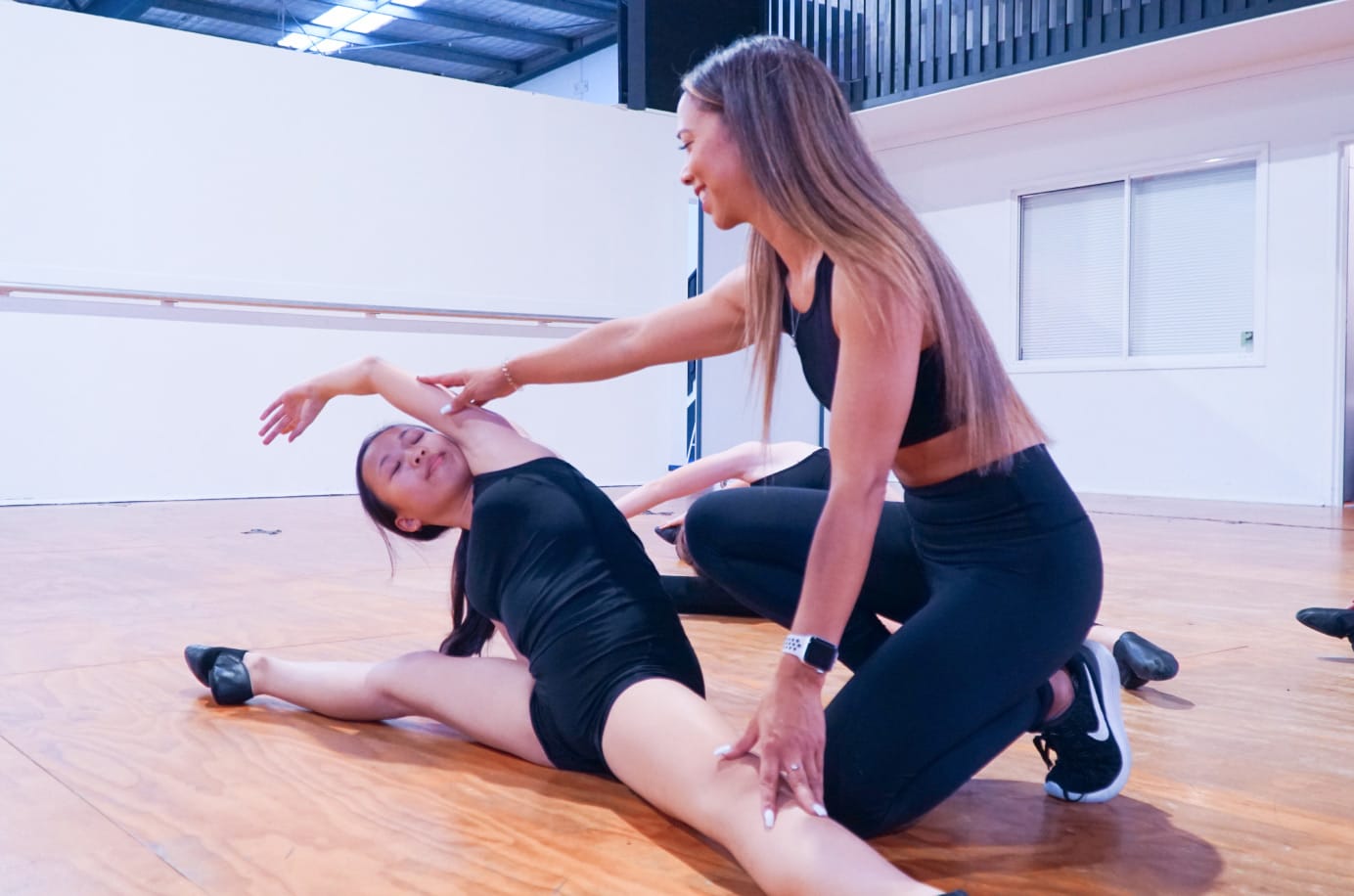 In our dance classes, we're serious about having fun. Love what you do and you'll excel. This is our mantra.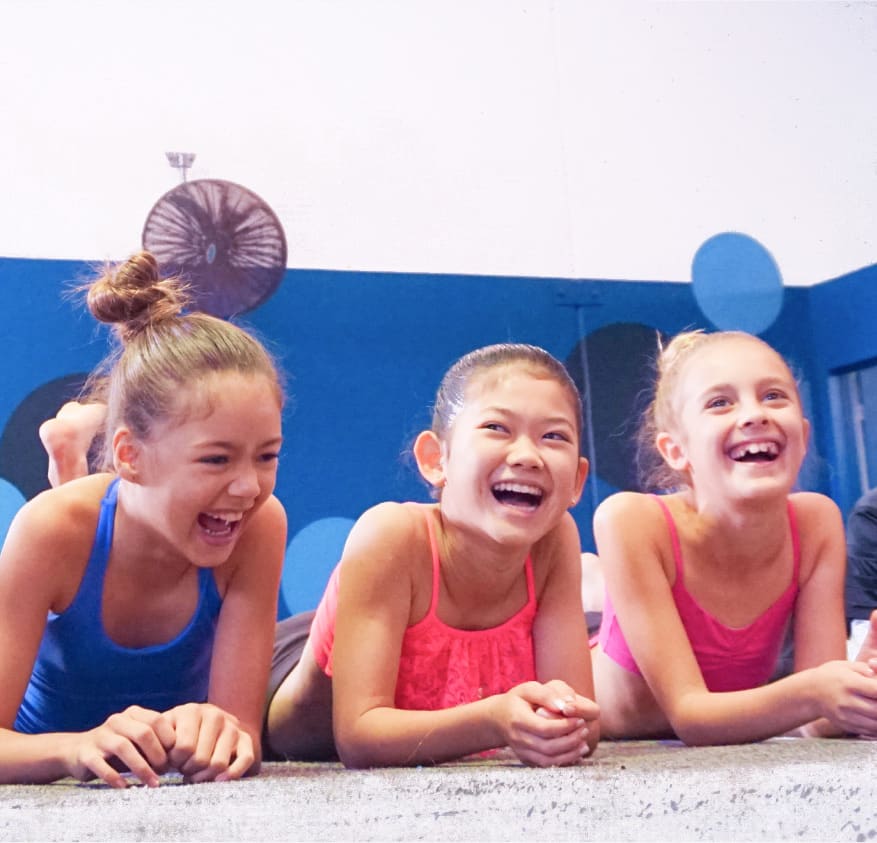 be your own
kind of beautiful