FREE
TRIAL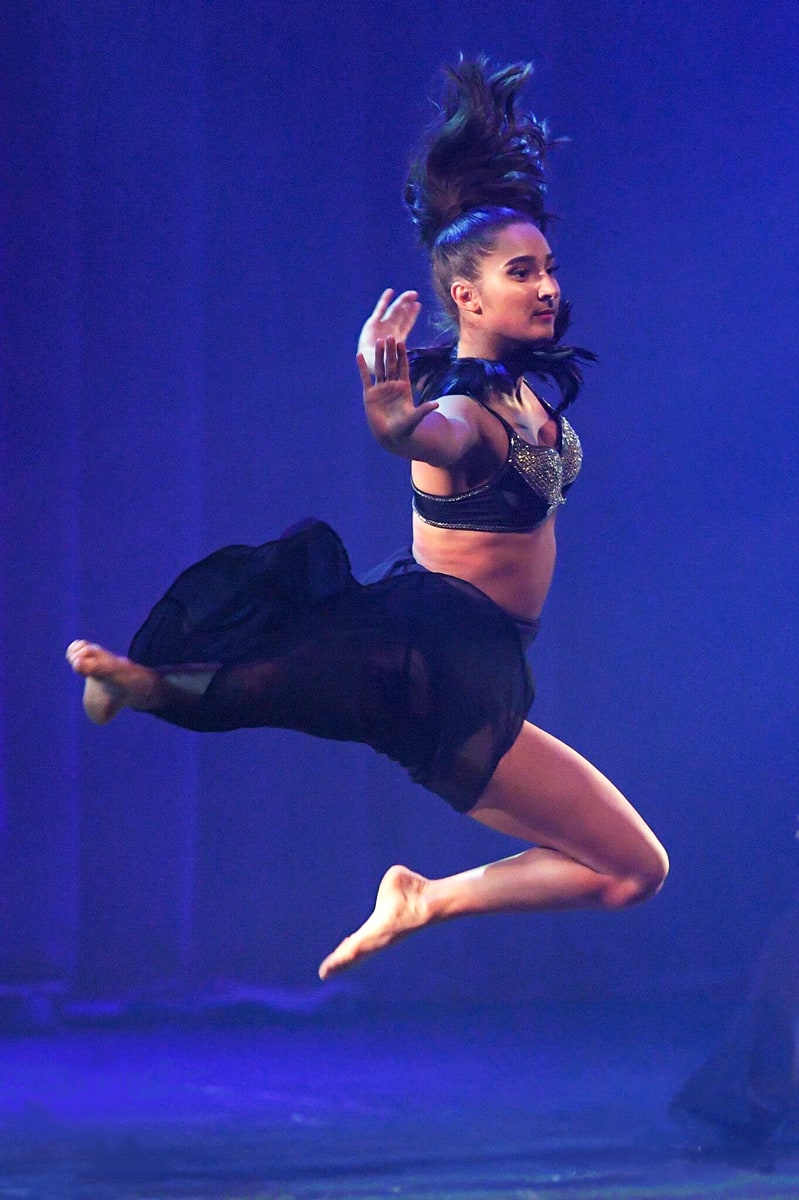 DANCE LIKE
EVERYONE'S
W

A

T

CHING
Celebrating 20 years of Excellence. Welcome to Gold Coast's finest dance school.
Celebrating 20 years of Dance - Welcome to Gold Coast's finest dance school
why fit in when you were born to shine
We're the dance studio that puts you front and center. For the last 20 years Ikin Dance has been empowering Gold Coast dancers to embrace who they are, on and off the stage.
Our attitude is simple. We nurture the real "you". Not what others say you should be. When you're confident in your own skin, all limitations disappear. You become 'the liberated dancer'. Literally, you can achieve anything. So don't just dance to music. Become the music. Discover your inner power, own your story and fearlessly share it with the world.
⟶ >> Learn More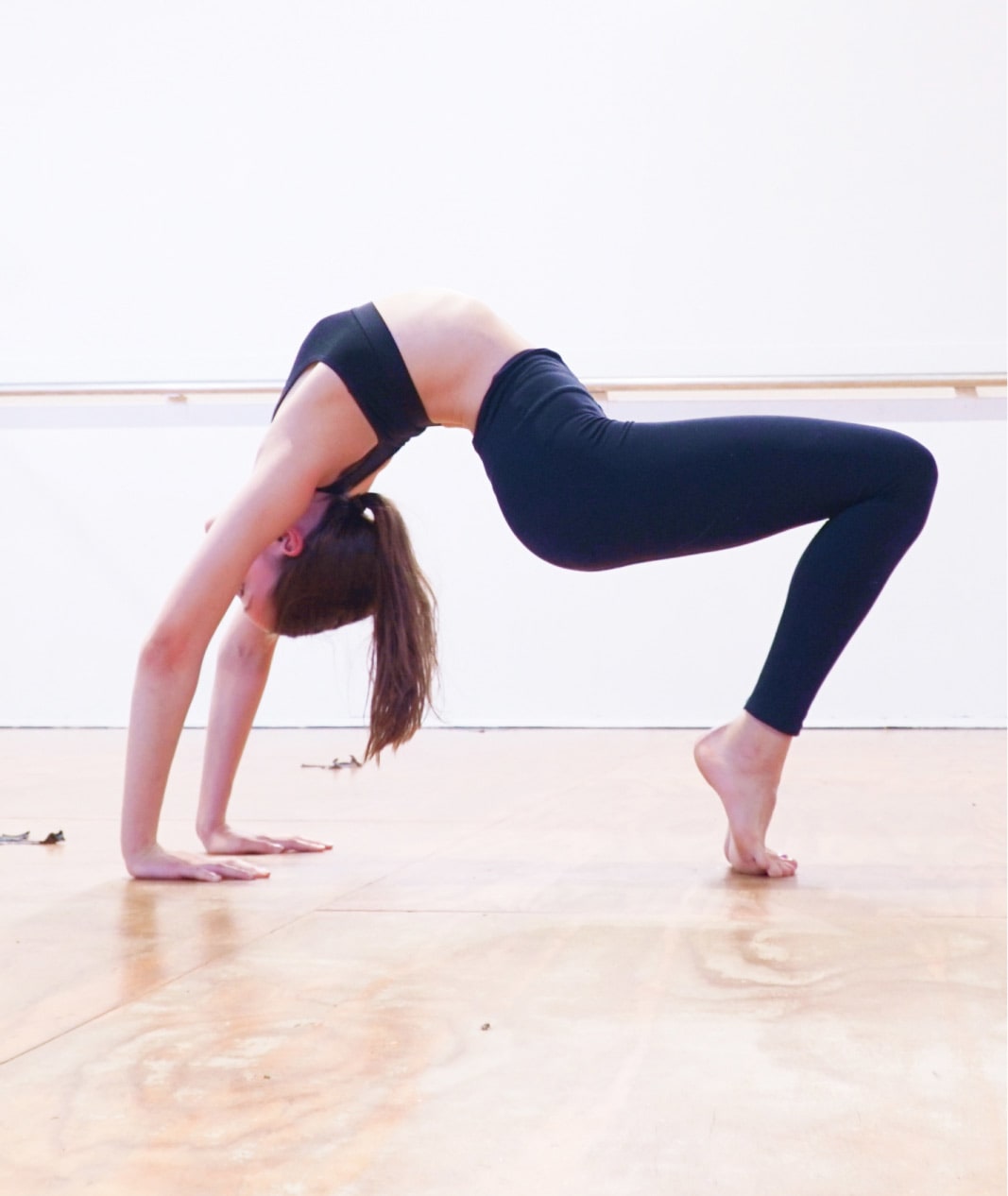 dance
programs
Whether you're looking for a beginner dance class or professional training, come experience movement on a whole new level.
WEDDINGS
& EVENTS
From amping up the crowd to creating special memories at your wedding - if you need entertainment, we've got the sauce. Whatever the brief and timeframe, we'll bring your event to life.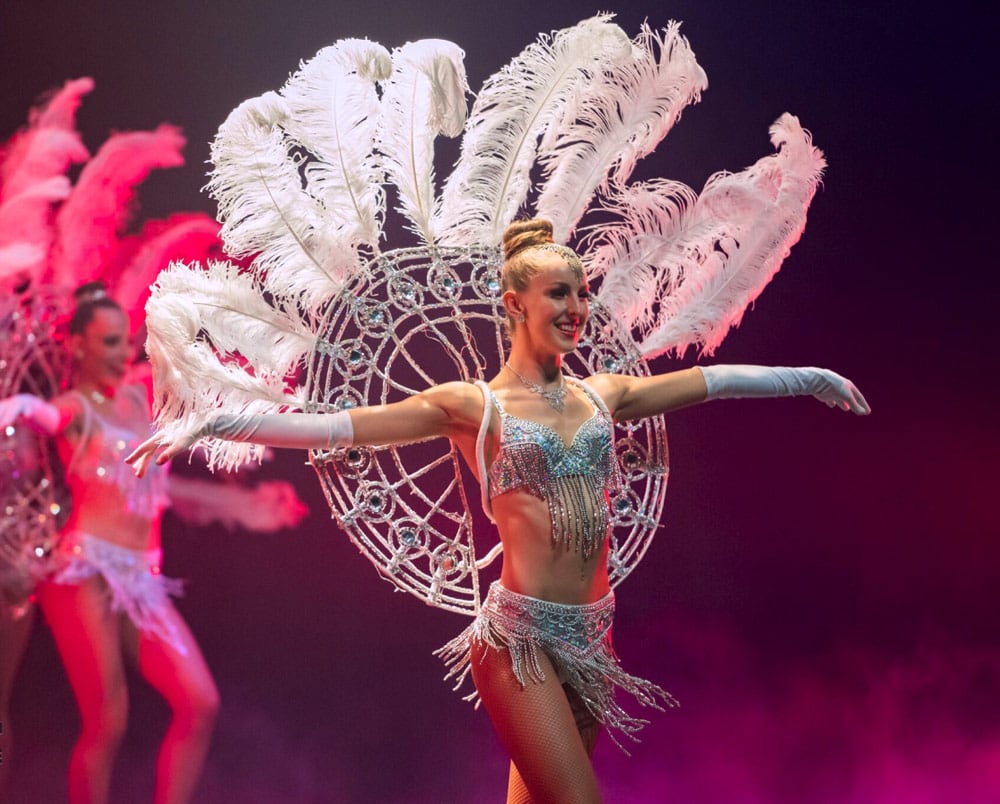 High energy. Loads of fun. The stage is our playground. But don't just take our word for it.